Our Core Team
Most members of our Core Team work as philosophers in schools, business and community as well - they understand our work from the inside.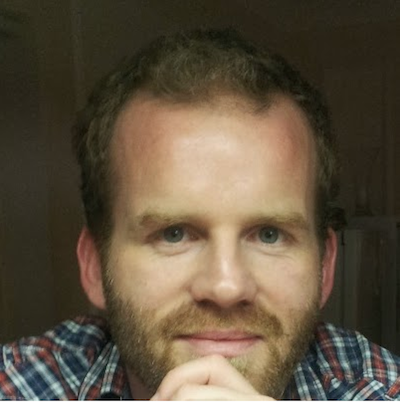 Steve Hoggins - Operations Director and Head of Early Years
Steve studied at the University of Wales, Lampeter gaining a BA in philosophy in 2003. Shortly after he began teaching English in both Italy and Portugal, returning to the UK to begin a career as a primary school teacher. Since he first started working within the British education system he has seen a philosophy shaped hole in the core of the curriculum and is striving to find ways for it to be filled, joining The Philosophy Foundation in 2009.
His work includes project management, development work in schools, and mentoring of newly trained specialists. He is also a member of the training team.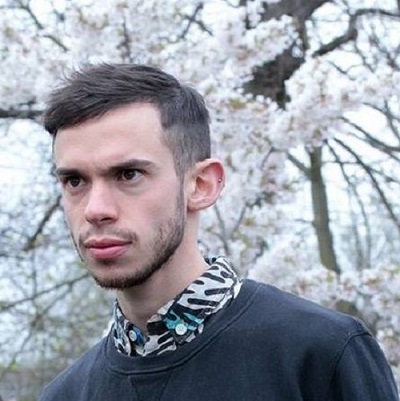 Joseph Tyler - Operations and Knowledge Manager
Joseph has a background in mathematical logic and philosophy, collecting degrees from Durham, Manchester and Essex universities. Over the years, he saw that children can be much more excitable and open to embracing the important questions of life than their university educated counterparts. And so, he turned his body and mind towards storytelling and the education of young people, as a tutor of mathematics in 2009 and ultimately joining The Philosophy Foundation in 2012.
Since then he has been synthesizing the teaching of philosophy both inside and outside of school settings, as a play-worker with disabled children and as a specialist in schools for the philosophy foundation. As well as this, his roles in the philosophy foundation include being a project manager, mentor for new trainees and teachers, and offering supporting roles across the charity.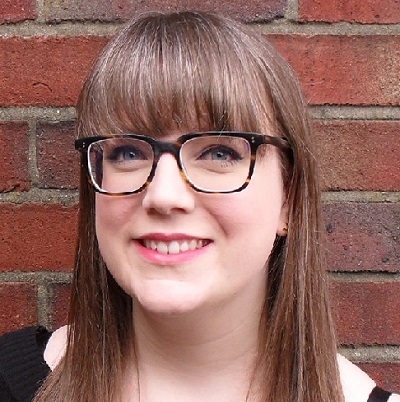 Charlotte Knowles- Director of Public Engagement & PR
Charlotte graduated from the University of Sussex in 2009 with a BA (hons) in Philosophy and English Literature, staying on to complete a Masters in Philosophy in 2010. After working for a year in a 6th Form College in Brighton, Charlotte embarked upon a PhD in philosophy at Birkbeck College, University of London. She completed this in 2015 with a thesis entitled Becoming Oneself: A Heideggerean Analysis of Complicity.
During her PhD, Charlotte taught first, second and third year undergraduate modules in philosophy at Birkbeck, as well as working with both the Royal Institute of Philosophy and the Brilliant Club to deliver philosophy courses to key stage 3 and key stage 5 pupils in schools around London. Charlotte joined the philosophy foundation in 2016.