Our Core Team
We are a small charity led by a core team of 4 people (including Peter and Emma) supporting all our work.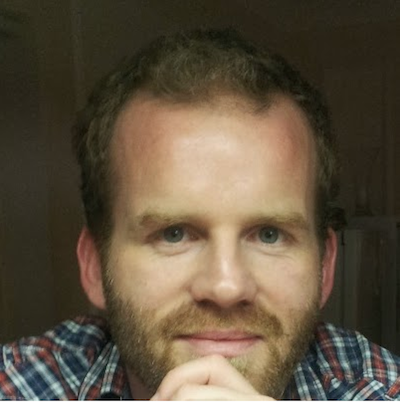 Steve Hoggins - Operations Director and Head of Early Years
Steve studied Philosophy at the University of Wales, Lampeter in 2003. Shortly after, he gained a CETLA qualification and began teaching English in both Italy and Portugal, returning to the UK to begin a career as a primary school teacher with a PGCE form Plymouth Marjon's in 2008.
Since he first started working within the British education system he has seen a philosophy shaped hole in the core of the curriculum and is striving to find ways for it to be filled, joining The Philosophy Foundation part time in 2009 and giving up his day job teaching for it in 201. He recently attained an MA in Education from the University of Exeter and swears this is the last qualification he'll take.
His work includes project management, development work in schools, and mentoring of newly trained specialists. He is also the head of Early Years and loves working with the very liitle philosophers every week.
In his personal life Steve likes to upgrade his home with DIY projects, read fantasy, cook without recipes, eat cheese and enjoy time with his family.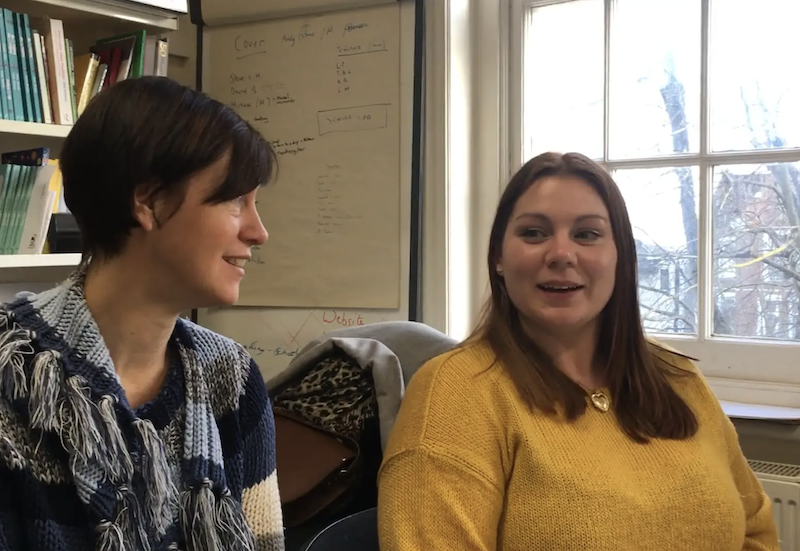 Kim Down - Schools and Office Manager
Kim joined TPF in 2020 (what a year to join!) from The British Nutrition Foundation where she spent over 10 years as the Education and Events Executive supporting the education and administrative activities of the charity.
Kim's role at TPF is the smooth running of all our work in schools, and supporting just about everyone.