Our Core Team

All members of our Core Team work as philosophers in schools, business and community as well - they understand our work from the inside.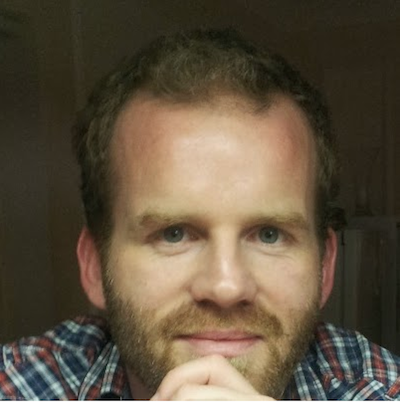 Steve Hoggins - Operations Director and Head of Early Years
Steve studied at the University of Wales, Lampeter gaining a BA in philosophy in 2003. Shortly after he began teaching English in both Italy and Portugal, returning to the UK to begin a career as a primary school teacher. Since he first started working within the British education system he has seen a philosophy shaped hole in the core of the curriculum and is striving to find ways for it to be filled, joining The Philosophy Foundation in 2009.
His work includes project management, development work in schools, and mentoring of newly trained specialists. He is also a member of the training team.