10-4-10 Campaign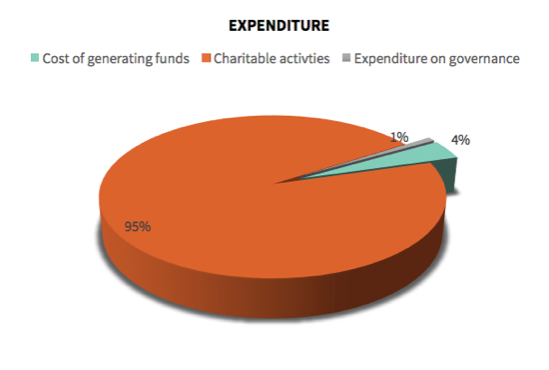 We'd like to send a big thank you out to all our members that have already donated to the 10-4-10 campaign, which invites your donations of £10 for ten years of work with young people.
We reach 5,000 children every year, giving them regular philosophy sessions that develop their thinking, their communication and their confidence. Our sessions have been shown to impact most on disadvantaged pupils, developing their reading and higher-order thinking.

Please read our 2016-17 Social Impact Report to find out about the work we do.

We are currently living through one of the most austere times in education. Money is scarce but programmes that help children think better and more clearly are needed more than ever. As a result we are having to find new ways forward to reach out to the most disenfranchised and to continue to work with those who need it most.

Please keep donating, your funds would help us in so many ways, and 95% of our income goes towards our charitable work. £30 pays for a term of philosophy for one child and if all the memerbs of our website gave us £10 we could reach a further 1,300 young people every year. If all our twitter followers gave to the campaign we could double the amount of children we reach each year to over reach another 65 schools, or 12,000 children.

Please give £10 by going to The Big Give and if you are a UK tax payer please let us claim gift aid as this increases your gift by 20%.
Or, if you are on the move simply text PHIL10 £10 to 70070 to donate via Just Giving.
How your money will help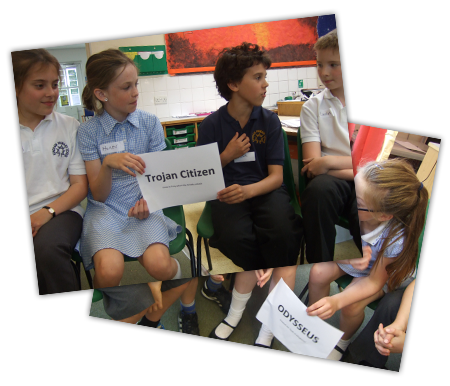 Thank you for considering supporting us.
Extra funds raised by you giving us a regular or one off donation will help us place more philosophy teachers in challenging schools and improve the educational opportunities of disadvantaged children.
The Philosophy Foundation Hardship Fund helps support young people from non-privileged backgrounds at University, your donations will help us continue this fund.
How to donate
You can support by buying our books from us.
Alternatively there are easy ways to give to the Foundation:
Make a single one-off payment
Join The Giving Machine to raise fund for us whilst you shop – there is no cost to you, companies pay directly to us, and The Giving Machine is a not-for-profit company.
Nominate us as your charity, visit your usual websites through Easy Fundraising (Amazon, M&S, John Lewis, Homebase, Mothercare) and raise funds for us without paying us anything. It really is that simple.
Also search online using http://philosophy.easysearch.org.uk and raise 0.5p for every search you make.


Text PHIL10 £10 (or whatever you want to give) to 70070 to donate via Just Giving.