Resident Philosophers
Work with us closely to develop children's thinking and teacher training.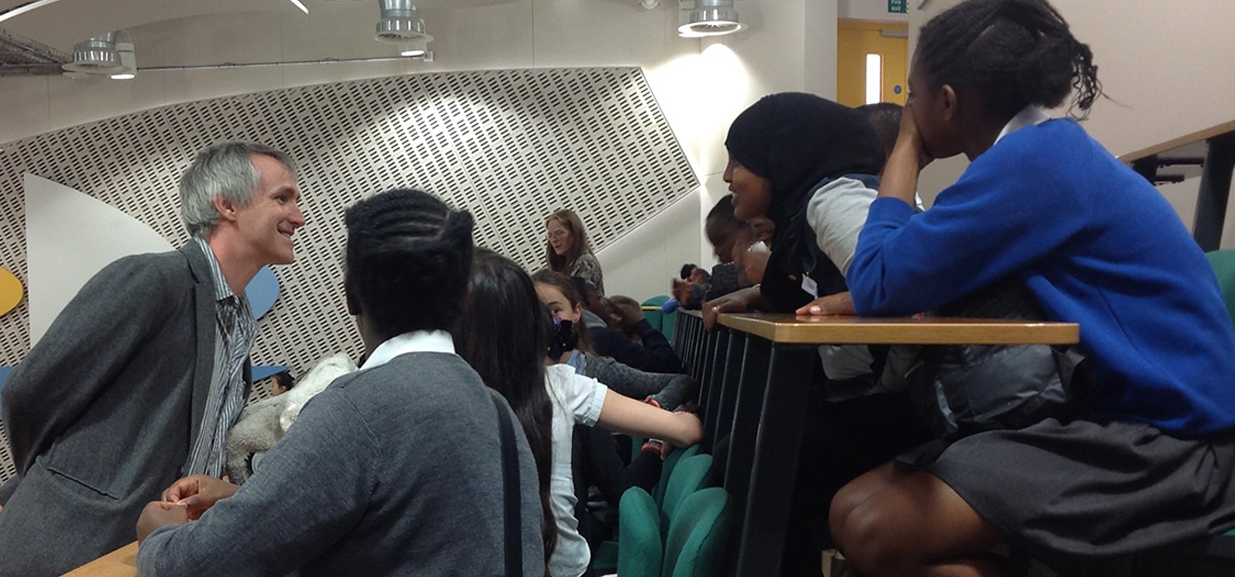 Having a philosopher in your school for a day or more a week means we can work closely with both teachers as well as pupils. We have been in residence at Ravenscroft Primary School since 2009, and it is here that we developed the Maths as Enquiry Programme (The Numberverse). Since 2014 we have been working at Adamsrill Primary School in the same capacity, and in 2015 we started working in partnership with the Gipsy Hill Federation of Schools.
Our Resident Philosophers visit the schools for a full day each week, they run sessions with the children and then work one-on-one with teachers to develop their enquiry skills. We help develop lesson plans with teachers, observe sessions, model and give feedback on teachers' questioning. Our Resident Philosopher programme has been Gold Rated by the Teacher Development Trust (TDT) Advisor, and you can read testimonials about this work on their website.
Most schools who have a Resident Philosopher become Partner Schools.
Quicklinks