Our Mission
Our mission is to bring understanding, wisdom and eudaimonia (flourishing) to the heart of education for children and adults. We believe that reasoning skills developed through philosophical enquiry are an indispensable foundation of all aspects of learning and that Philosophy, like maths, music or physical education, is intrinsically worth doing and intrinsically engaging.
We asked some of our philosophers why they chose to do philosophy, here's what they said...
---
National Thinking Classroom Awards
The National Thinking Classroom Awards are set up to support schools to enable students to think philosophically – that is, to think well for themselves, to help them guard themselves against fake news, propaganda, and the influence of others.
The Awards celebrate and support schools that provide a 'space to think' for pupils to practice thinking critically and hone skills that they can then apply across the curriculum, and a place to use their democratic voice and to learn to use it responsibly.
A National Thinking Classroom Award school allows pupils to practice thinking well and to develop critical thinking skills to help them do so, but mostly, it gives pupils permission to think for the sake of thinking. Find out more and how to apply here.
---
Young Plato Documentary & Resources
Young Plato is an observational documentary is set in post-conflict Belfast's Ardoyne, where a marginalized working-class community has for generations been plagued by poverty, drugs and guns. The film charts the dream of Headmaster Kevin McArevey and his dedicated, visionary team illustrating how critical thinking and pastoral care can empower and encourage children to see beyond the boundaries and limitations of their own community. We see how philosophy can encourage them to question the mythologies of war and of violence, and sometimes challenge the narratives their parents, peers, and socio-economic group would dictate.
The Philosophy Foundation started working with Holy Cross Boys' Primary School in Belfast in 2014 and as a partner school we have had the privilege to work closely with Kevin and the staff at Holy Cross Boys' since then.
We have worked with Soilsiu Films to develop educational resources that can be used alongside this film, including lesson plans and strategies for doing philosophy with children that address issues of emotional literacy and critical thinking.
---
What's on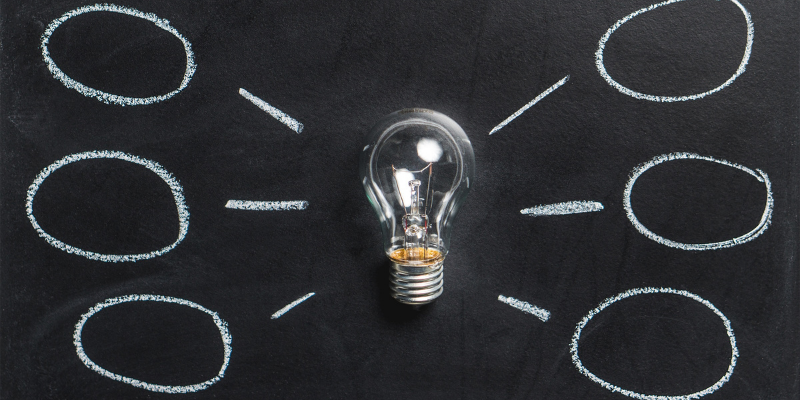 Adults
£8.50
Online via Zoom
Start date:
27th September 2023
Read More