Our Mission
Our mission is to bring understanding, wisdom and eudaimonia (flourishing) to the heart of education for children and adults. We believe that reasoning skills developed through philosophical enquiry are an indispensable foundation of all aspects of learning and that Philosophy, like maths, music or physical education, is intrinsically worth doing and intrinsically engaging.
We asked some of our philosophers why they chose to do philosophy, here's what they said...
Happy Prisoner Festival
Freeing the mind through Philosophical Enquiry
The Philosophy Foundation will put on the world's first philosophical enquiry festival online on Saturday March 27th. The festival will showcase philosophical conversations over eristic debating and will give attendees an opportunity to think through matters of importance facing us all today.
This Festival is designed to show free thinkers engaging together in important questions and give the audience the opportunity to freely re-think current issues through philosophical enquiry.
Topics covered include Education, Free Speech, Ecological Grief, The Value of Work and Conspiracy Theories. This is a festival of ideas and conversations, and we will have a wide range of younger voices speaking as part of the starting circle.
Find out more and book your places for the different conversations here.
---
What's on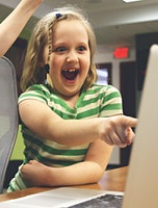 Children
£30.00
Online
Start date:
6th May 2021
Every Thursday | May | 16:30-17:30
Read More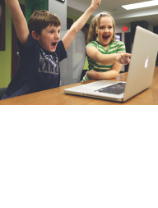 Children
£10.00
Online via Zoom
Start date:
20th May 2021
Every Thursday | 5 weeks | 4.30pm
Read More