Filosofi i Skolen - University of Southern Denmark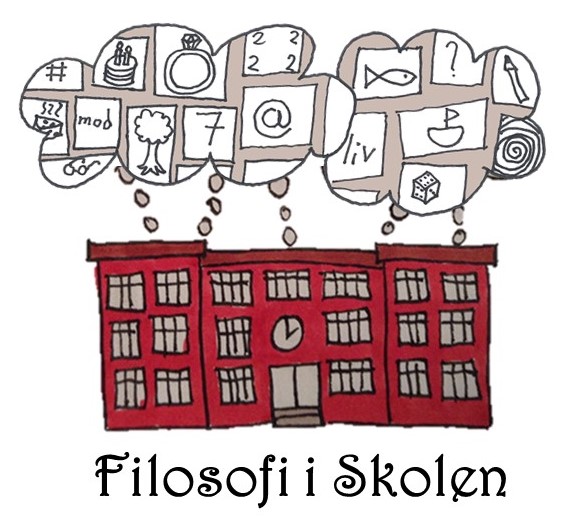 We are proud to be supporting the work of Filosofi i Skolen at the University of Denmark.
The Philosophy Foundation (TPF) and Filosofi i Skolen (FiSk) share an ambition to raise awareness and promote philosophy in schools, the primary purpose of FiSk is research and development on philosophy in schools, as well as a practical aim of doing philosophy in schools. The primary educational aim of TPF is to get children doing philosophy in the classroom and TPF research and develop ways this can be done.
Both organisations wish to maintain the highest quality of practice in both training and delivery of sessions. The aim of the partnership is to use our shared aspirations and expertise to promote, research and practice philosophy in schools.