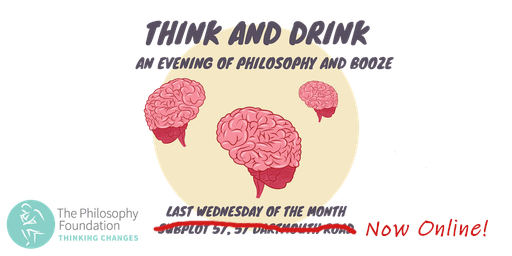 While we are at home our regular Think and Drink event is going online. We will miss the folk at Subplot57 for the moment, but we will be back.
In the meantime, join us for philosophical discussions online. No need to have studied philosophy to join in as long as you are ready to think (you don't even have to drink, we just find it helps!)
Book here for our next Think and Drink on 29th April.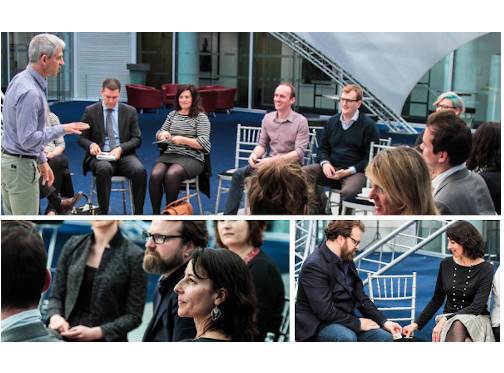 Critical thinkers have better problem-solving skills. They are more resistant to poorly reasoned arguments, have mental resilience and present their ideas persuasively, with impact.
Sign up to improve your problem solving and problem seeing in work or out of work online on 29th April.
"Andy was excellent in his delivery! He is extremely knowledgeable about the subject and can go on different tangents along with questions from the audience. This is very helpful and engaging." Vishrut Chatrath, EcoSync.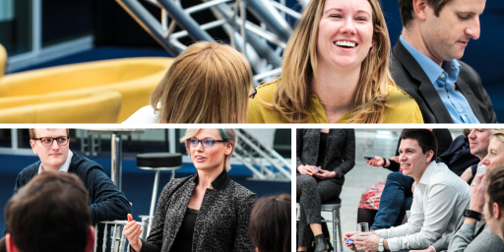 Creative thinking is vital to any organisation. It helps with problem-solving and innovation, risk management and development. Philosophical thinking unlocks the key to creativity. In this masterclass we'll show you how to build a culture of creativity and innovation in your workplace.
Sign up to understand your own creativity more clearly and how to deploy it more effectively on 2nd June.