Hospital Schools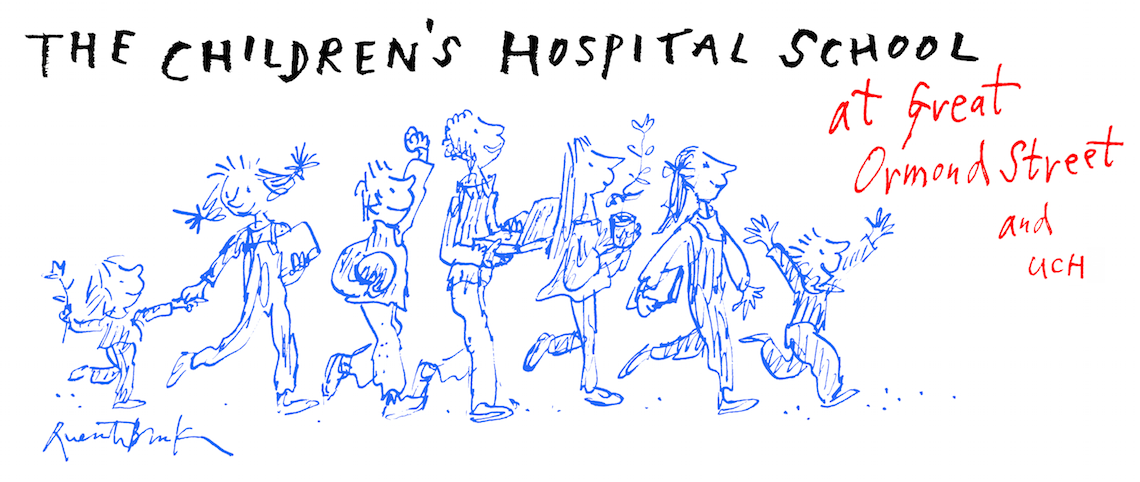 Let me say thank you for two wonderful terms of Philosophy again this academic year – introducing Philosophy for our primary group was a huge success and we would definitely like to repeat it next year.
Danielle Valder, Assistant Headteacher
The Children's Hospital School
We are proud to have been working at the Children's Hospital School at Great Ormond Street Hospital since 2012, at first working with young people who would be in secondary schools, and more recently with the younger primary school aged children.
We also work closely with the teachers, offering them training and introductions to philosophy.
The sessions at the school are small and intimate, sometimes just one-to-one. It gives the children a chance to think around topics that are meaningful to them.