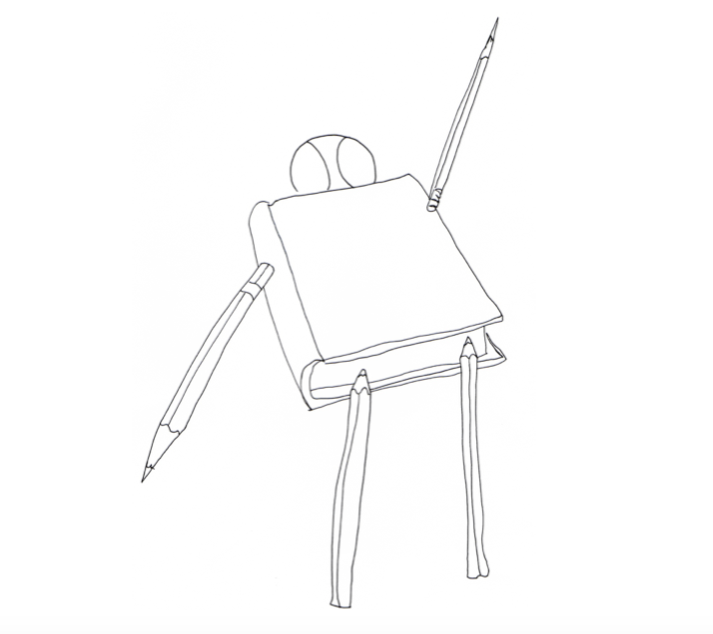 Primary school philosophy live on the Philosophy Now radio show, with children from All Saints School, Blackheath, Years 4-6 (ages 8-10). Run by Peter Worley, interviewed by Grant Bartley from Philosophy Now.
Available to listen to here: Philosophy with Children
This paper was written to aid our trainees, but also give insight into some of our techniques for doing P4C.
Posted by Philosophy Foundation Admin on 12th February 2012 at 12:00am
---
Category: Philosophy, P4C