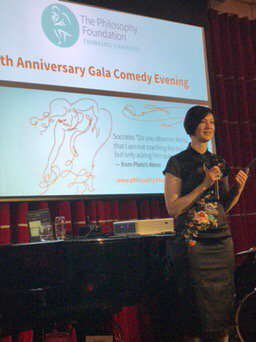 Read Emma Worley's opening address at our 10 year Anniversary event on September 20th 2017. The event was used to raise money for our work with children in care in Brent, as part of our Korczak / Hoffman project, as well as a celebration of 10 years of working as an organisation.
Posted by Emma Worley on 4th October 2017 at 12:00am
---
Category: Philosophy
We would like to use the opportunity of celebrating our 10 Year Anniversary to raise funds to work with children in care, and those coming out of care. We are calling this the Korczak/Hoffman Project after the people who inspired it.
Posted by Emma Worley on 8th September 2017 at 12:00am
---
Category: Philosophy