Festivals and Events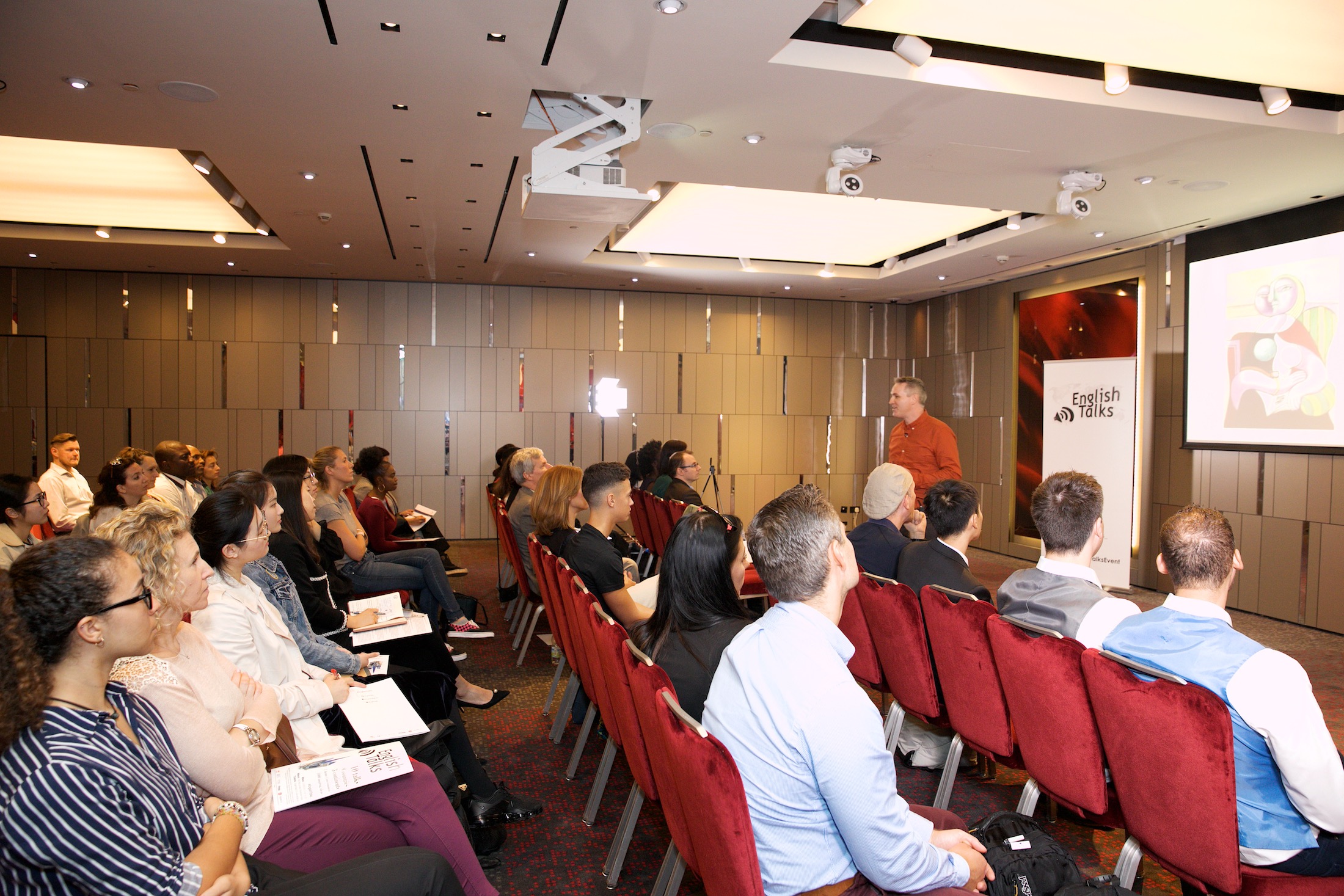 Our philosophers speak regularly at festivals and events about philosophy and our work. We have run sessions and taken part in panel discussions and given talks for adults at the Philosophy Now Festival, How The Light Gets In, Wilderness Festival, Battle of Ideas, Times Education Festival, British Psychological Society, LSE, Dublin, Cheltenham and Oxford Literary Festivals.
If you'd like to know when we're speaking or running events please sign up to our mailing list below, or contact us if you'd like us to speak at your event.
The best talk I've been to so far at the festival
Recent attendee to 'Corrupting Youth' at How the Light Gets In 2020