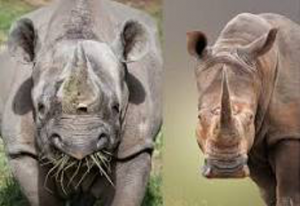 White (and black) rhinoceros: or did you mean 'wide'?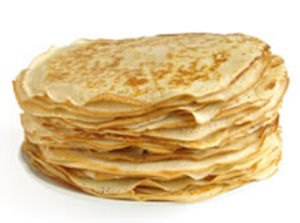 Pancakes? Yes, but we're not cake. A cake is baked, we're cooked.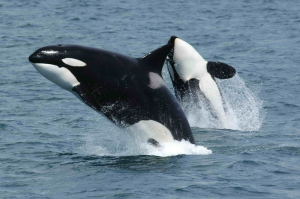 Killer whale [Orca]: excuse me, I'm a dolphin!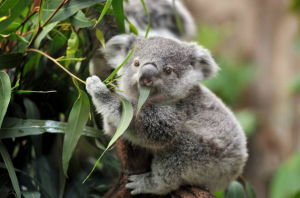 Please, don't call me a bear! I'm a marsupial!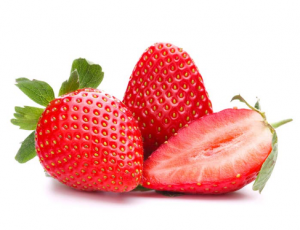 Strawberries are not berries! [but bananas are …]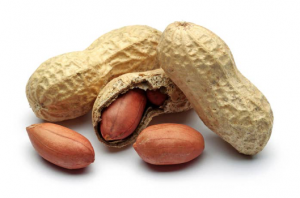 Peanuts are not nuts! Hazelnuts are, walnuts aren't …
For your discussion the following questions may help:
Do things (plants and animals and us included) have a 'real' name?
Do names matter? Do they tell us what the thing (plant / animal) really is?
Does your name say who you are?
How many names can you have at the same time: David, son (+ brother + grandson + cousin + …), Year 5 student, …?
Are some of them more your real name than others?
[Pieter Mostert, 23 March 2020]
Posted by Steve Hoggins on 23rd March 2020 at 12:00am