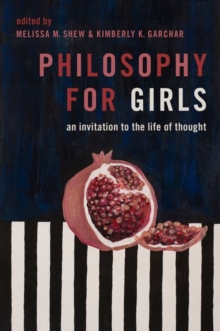 Pieter Mostert shares his thoughts on the book Philosophy for Girls - An Invitation to the Life of Thought by Melissa Shew & Kimberly Garchar.
Posted by Lucia Araniyasundaran on 6th July 2021 at 12:00am
---
Category: Philosophy
The Philosophy Foundation's group of under privileged youngsters got to edit the news at The Guardian offices on the 9th of June. It was a long and rewarding day for all of us... starting off with some thought provoking enquiry: "the sun will rise tomorrow" is that a fact, or an opinion?
Posted by Joe Tyler on 14th June 2017 at 12:00am
---
Category: Philosophy, P4C, Education