A teacher at a priamry school receives an internal observation using techniques that Steven Harris has employed in philosophy for her English class. Featuring one of Homer's epic poems!
Posted by Steve Hoggins on 11th December 2017 at 12:00am
---
Category: Philosophy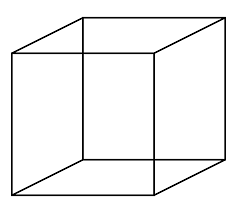 Here's a question for you. Imagine a teacher asks this question: "what does 2 + 2 equal?" and child A responds with, "four, because its my lucky number," but child B counts along the number line but makes a small error and says, "five." Which would you consider to be the better answer and why? I was leading a staff meeting where a debate ensued following this question about the importance of understanding when giving the right answer...
Posted by Philosophy Foundation Admin on 9th March 2012 at 12:00am
---
Category: Education