Creative Thinking Masterclass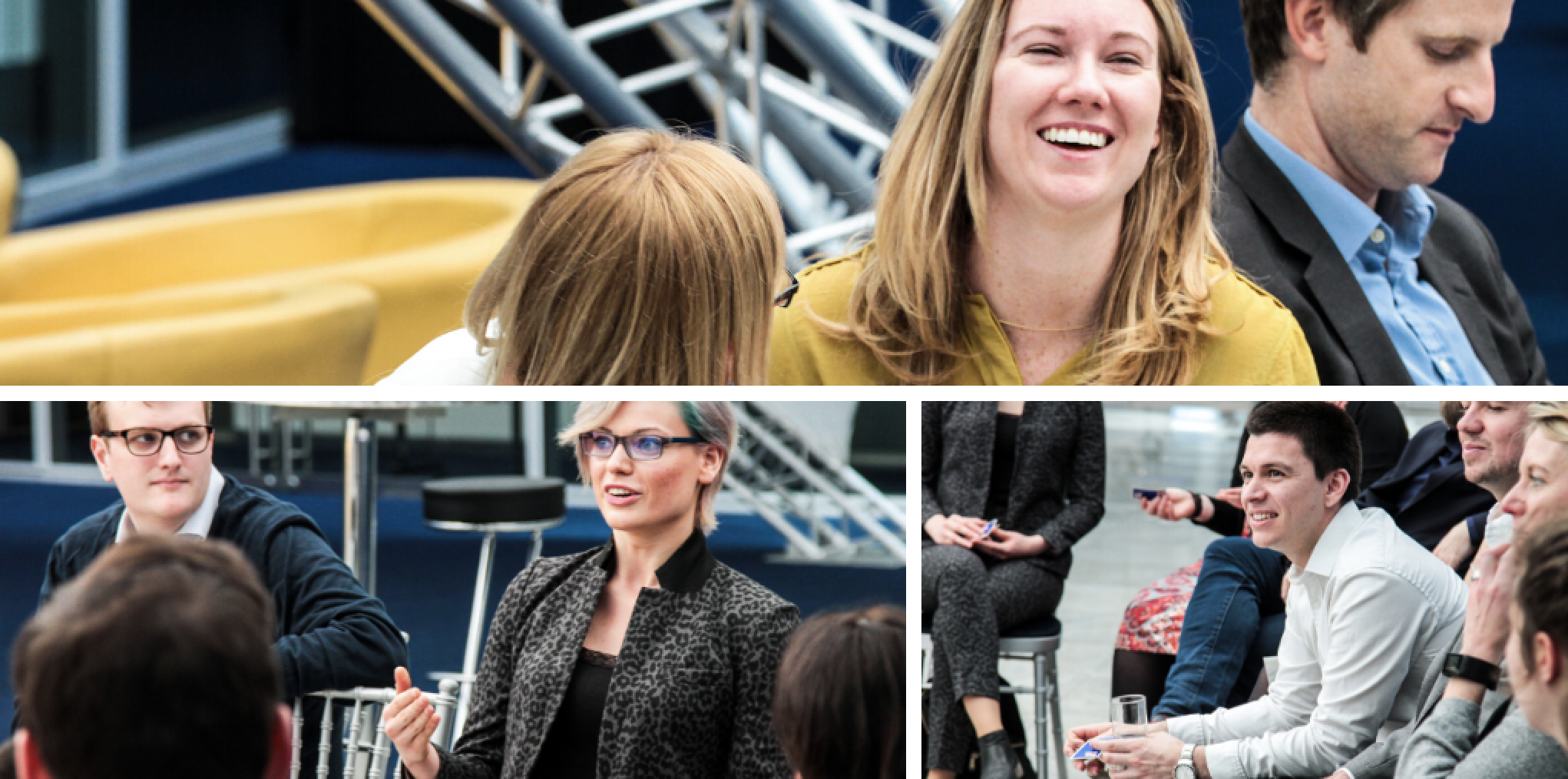 We work with organisations to support their human resources and cultural challenges. Underpinning each of our programmes is the simple premise that the skills required for philosophical reasoning are fundamental to creativity, team building, decision making and leadership. In addition, we firmly believe that corporate culture and ethics can be developed and embedded through philosophical enquiry.
You can choose any of our masterclasses as stand-alone sessions. They all work well together to help develop teams critical, creative and collaborative thinking.
Why this course?
Do you ever feel as if you are offering the same solutions to new problems? We'll help you break that cycle by using Philosophy to generate fresh solutions. We'll show you how to build a culture of creativity, questioning, and innovation in your workplace. You'll come away understanding your own creativity more clearly and how to deploy it more effectively.
What's the outcome?
You'll be given tools for setting up and conducting creative discussions and learn the principles behind developing a creative environment. On our course you will learn what creativity is across all fields; what encourages and discourages creative thinking; and what the relationship is between creation and evaluation.
What's in the course?
Discuss what creativity is through philosophical enquiry.
Practise using strategies for creativity to solve problems.
Learn a 5-step creative thinking process you can use immediately with colleagues.
I wanted to see how creative thinking could be used in the workplace and this session opened my eyes to a framework I had never thought of before.