University Courses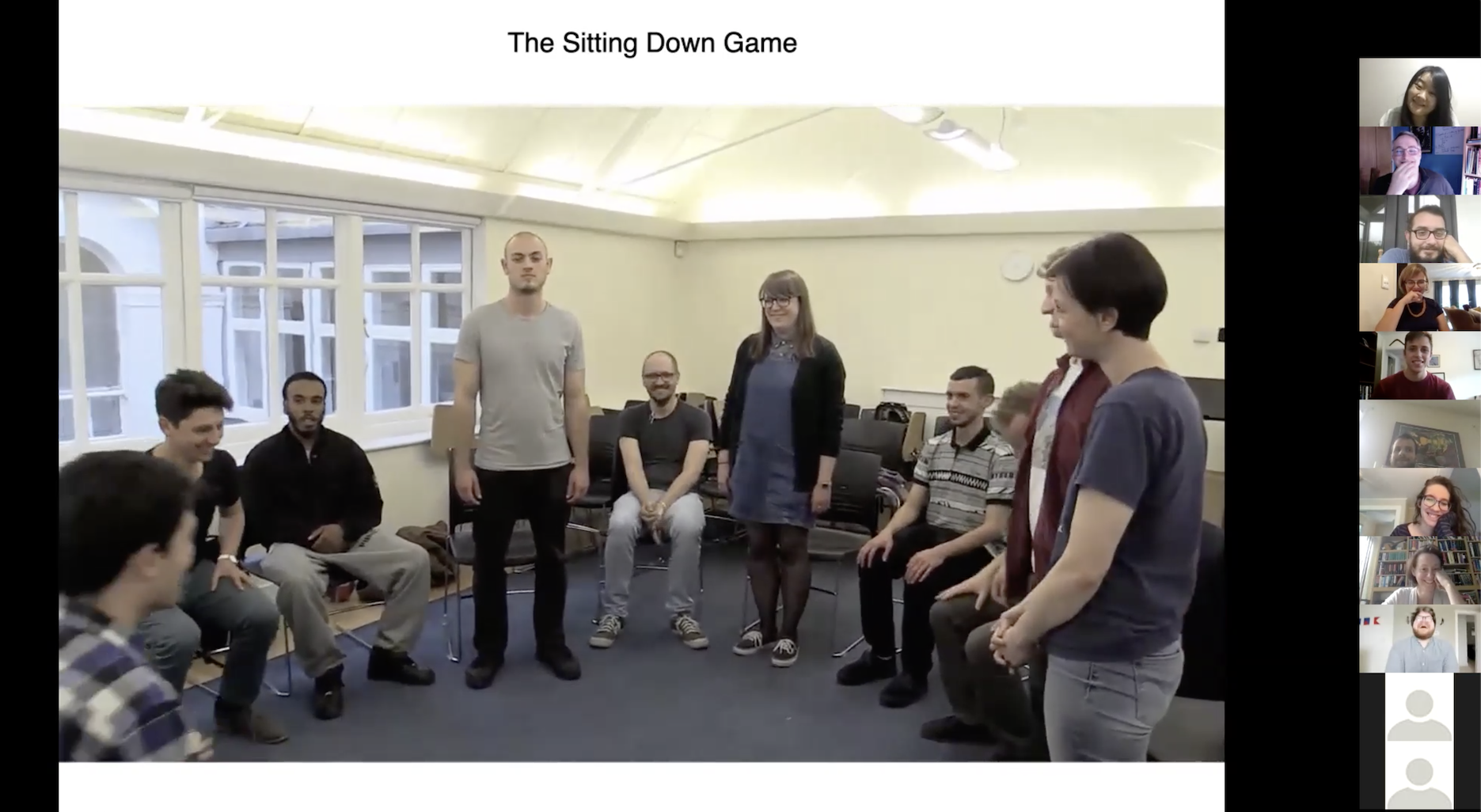 Outreach and Pedagogy
Training for Philosophy Graduates for Outreach, University Teaching and to become Accredited Specialist Philosophy Teachers with The Philosophy Foundation.
Duration: 5 days online or 2 days in class for Stage 1
Location: Online or at your University
For: Philosophy Undergraduate & Post Graduate Students (can be combined)

The Philosophy Foundation (TPF) can train and accredit philosophy undergraduates, graduates and post-graduates to be able to work with school children in primary and secondary schools. Our training programme is also an introduction to good pedagogy that can be used with all ages, including young adults and adults.
Our programmes at Universities have been used to reach young people in school, teaching philosophy at University, working in adult community groups, and in prisons.
Our Stage 1 Training Course is used as part of Outreach Programmes and Widening Participation in philosophy departments.
Students participate in our Stage 1 training and then can go on to train with us in schools, or go on to do our more advanced Stage 2.
Following either of these courses attendees have the option to complete the accreditation process if they wish to become a Specialist Philosophy Teacher with TPF. Full details of our Stage 1 and Stage 2 Training programmes and our accreditation pathway can be found on our website, just follow the links.
The Philosophy Foundation's method of philosophical enquiry (PhiE) falls under the term P4C (see our P4C page for how) and has been developed over 17 years of practice, working directly with the children on a daily basis. We also use it to teach philosophy to adults.
If you are a staff member or student and would like to run a course at your university please contact us by emailing kim@philosophy-foundation.org
The Philosophy Foundation training not only allowed me to take philosophy into local schools, a vital and enjoyable endeavour in itself, but also improved my university teaching and directly contributed to my winning a teaching excellence award. Students of any age can benefit from the supportive, collaborative, autonomous, and intellectually rigorous classroom atmosphere promoted by Philosophy Foundation techniques.
Philip Gaydon, Post-graduate Philosopher Warwick University,
Philosophy Departments
We have really enjoyed working with The Philosophy Foundation. Our students absolutely loved the courses that the Foundation put on for them. Through being challenged to teach philosophical ideas to young people they have come to understand the subject from a different angle. It teaches them valuable skills that will be useful in many career trajectories. And for those who persist, it will offer them the opportunity to teach Philosophy to children and adolescents for the Foundation which, some of the students told me, is a dream vocation for them.
Professor Luc Bovens, Head of Department of Philosophy,
Logic and Scientific Method, LSE
We work in partnership with the following Universities:
Kings College London
University of Southern Denmark
We have worked, and continue to work with other Universities, including:
University of North Carolina, at Chapel Hill
Sheffield University
Edinburgh University
University College London
London School of Economics
Birmingham University
Oxford Brookes
St Mary's College, London
Warwick University