Critical Thinking Masterclass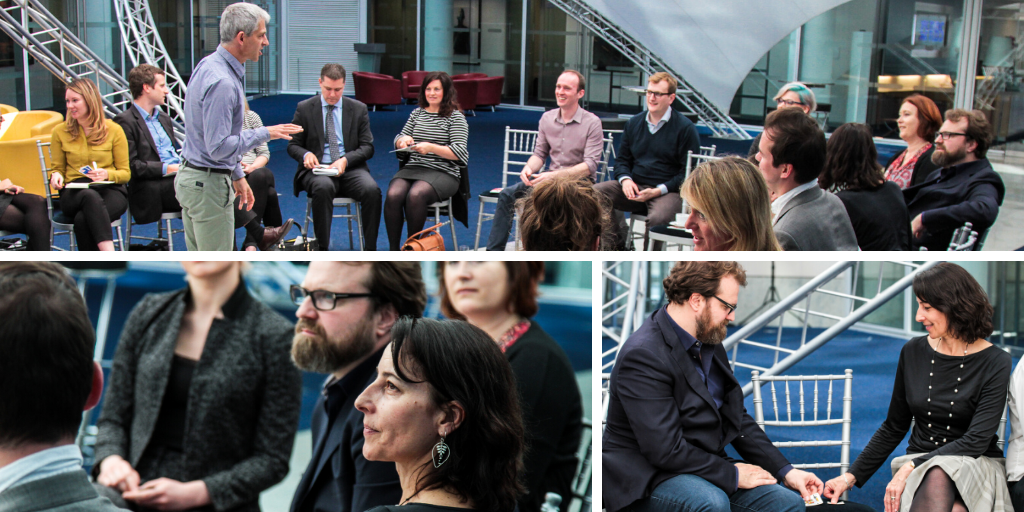 We work with organisations to support their human resources and cultural challenges. Underpinning each of our programmes is the simple premise that the skills required for philosophical reasoning are fundamental to creativity, team building, decision making and leadership. In addition, we firmly believe that corporate culture and ethics can be developed and embedded through philosophical enquiry.
You can choose any of our masterclasses as stand-alone sessions. They all work well together to help develop teams critical, creative and collaborative thinking.
Why this course?
Learning to think critically develops problem-solving skills, and resistance to poorly reasonedarguments, this course also helps develop mental resilience and increases impact and persuasion when presenting ideas.
What's the outcome?
By the end of this workshop you'll be able to spot reasoning (good and bad), and this will help strengthen your own arguments and reasoning. You'll be able to spot and solve problems more effectively, particularly in groups, and have more confidence in your own decision-making process.
What's in the course?
On the course you will learn about the biases that we all carry within us, the rules of logic and fallacy, and guidelines for conducting effective discussions. On this course you will:
List to arguments and analyse them.
Practice scientific thinking.
Test yourself for bias when examining stories, pictures and real-life scenarios.
Andy was excellent in his delivery! He is extremely knowledgeable about the subject and can go on different tangents along with questions from the audience. This is very helpful and engaging.