Fully funded philosophy sessions for primary and secondary school-aged children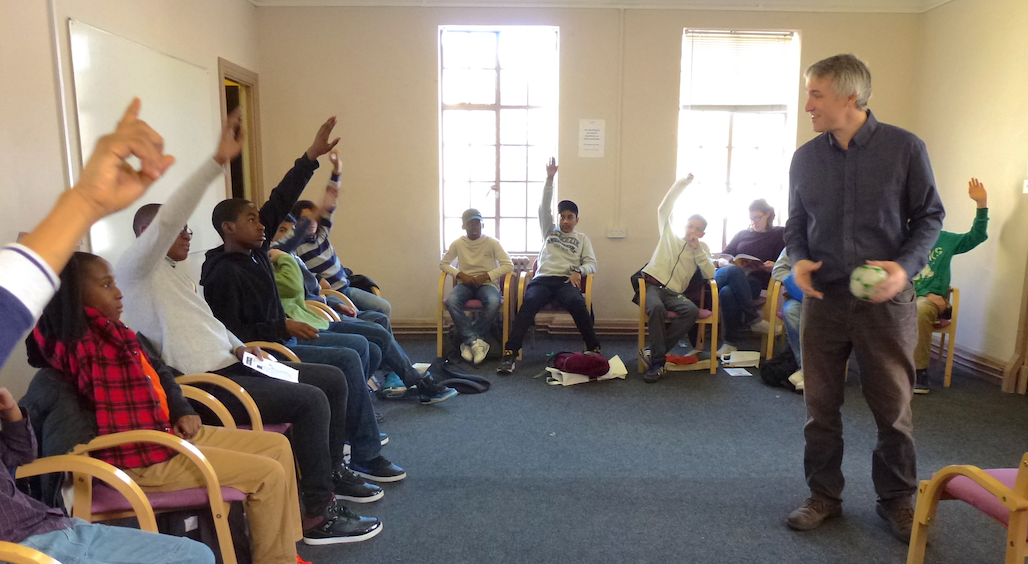 Philosophy is reflecting critically on the way things are. That includes reflecting critically on social and political and economic arrangements. It always intimates the possibility that things could be other than they are. And better…
Michael Sandel
We hope to receive more funding from Royal Institute of Philosophy to be able to offer more funding for the 2023-2024 academic year. If you are intesrested in funded philosophy sessions for your school from September 2023 onwards, please email Kim kim@philosophy-foundation.org
Schools can receive free, 10-week courses for students. (London schools can receive 10 free sessions plus another 10 if they are able to match fund them at £780).
Please note, these free sessions are only available to UK schools and are aimed at those who have not or had experienced philosophy before and may not have the opportunity to do so. We also want to ensure that we are reaching those who would benefit the most, so we will have to be selective if we are oversubscribed.
What's the big idea?
Our sessions are discussions based around philosophical questions, thought experiments and stories. Classes join in facilitated conversations around fundamental philosophical questions such as:
Who are you? What makes you, you?
How should we decide who gets what? Is it fair to expect the rich to help the poor?
How do we separate fact from fiction? Who or what should we believe?
Do animals have rights? Should we treat animals however we wish?
I learnt how everybody can have different but just as good ideas. I also learnt how to develop better views and to have my voice heard.
Student
Sign up
If you are a teacher and would like your class to have philosophy please contact Kim. We can run classes online or in the classroom. Please email kim@philosophy-foundation.org for more information and to book your philosopher.
If you are a parent or teenager who would like to join an online group, details of all our courses can be found on the What's on page of our website. Or you can email Kim kim@philosophy-foundation.org for more info.
Am I eligible?
Everyone is eligible for our sessions, but priority is given to young people who have not experienced philosophy before, and those in receipt of free school meals (or eligible for pupil premium).