Parent feedback
We're in Ireland and he's really enjoying the sessions - there's a kind of freedom in engaging with students who don't know you from school that I think he's really enjoyed. Many thanks to you, and Neil for a great experience so far :)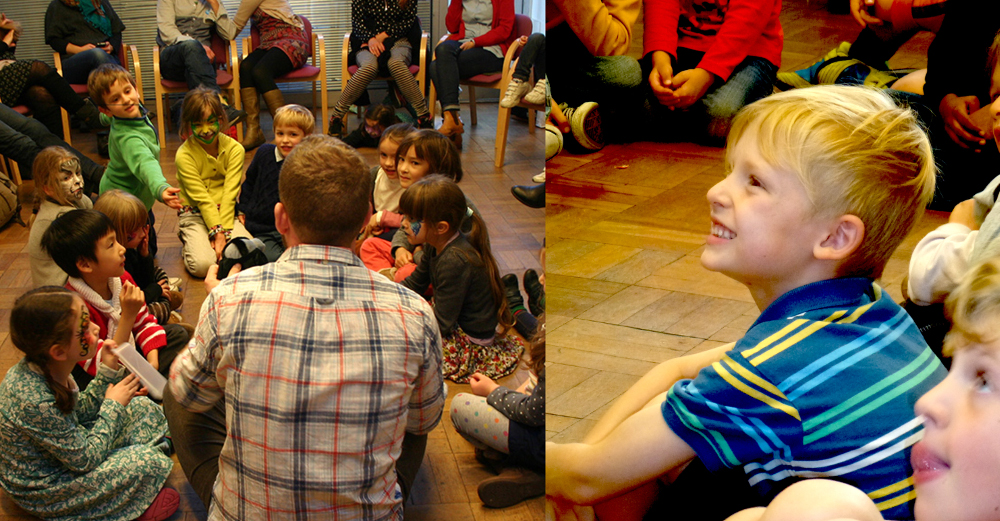 Philosophy sessions run by trained philosophers in education. Open to children in and outside of the UK, home-schooled children, anyone on lockdown or wherever else you maybe. All are welcome. The sessions are hosted on Zoom which allows children to discuss philosophical questions in groups of up to 10, with an expert facilitator.
What's the big idea?
We have been running philosophy sessions on schools and nurseries for over 10 years. We tell stories, pose problems and ask questions that get children thinking. Our sessions aim to improve children's:
Engagement with philosophical questions at their level. e.g. Should I share the cake?
Speaking skills e.g. explaingin their own ideas
Listening skills e.g. responding relevently to what other children say
Reasoning skills
If you would like a session at a different time or join an already started course, you can! Simply use the contact button on the right.
Or sign up to our newsletter to hear about or free resources, events, courses and charitable work in education.