Foundations and Trusts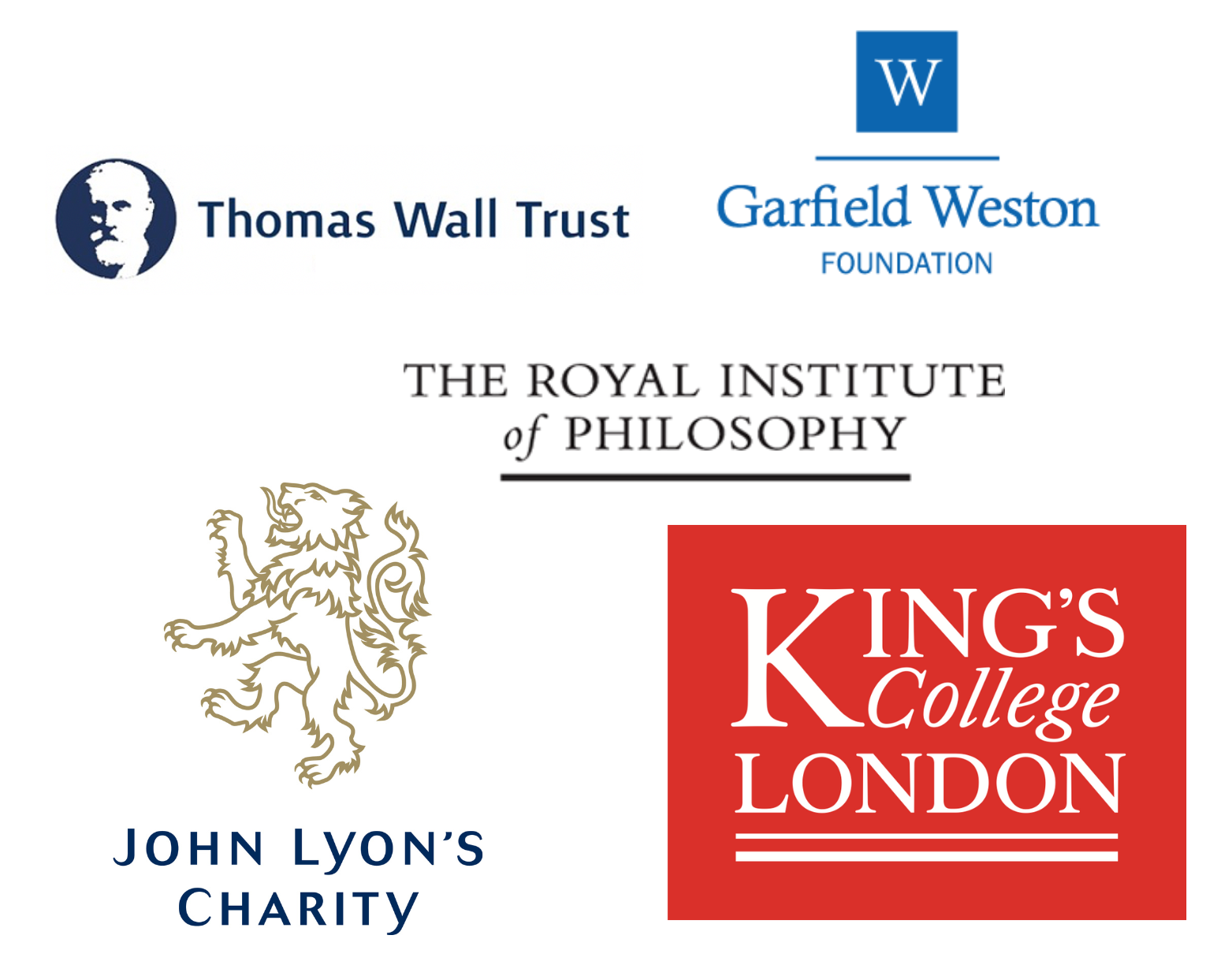 The Philosophy Foundation is currently supported by the following organisations.
John Lyon's Charity: in 2023 John Lyon's Charity have given us funding to deliver the Republic Island Holiday Club in Camden to young people.
Thomas Wall Trust: in 2022 Thomas Wall have given us funding to deliver philosophy sessions in prisons to young offenders.
Garfield Weston: in 2020 Garfield Weston have given us a three-year grant to support our core team, after giving us Core Funding since 2016.
Royal Institute of Philosophy: has been supporting us to run philosophy in schools and prisons since 2017.
Kings College London: supported us to bring philosophy into prisons in since 2017, and research into teaching critical thinking and metacognition.