Directors of Training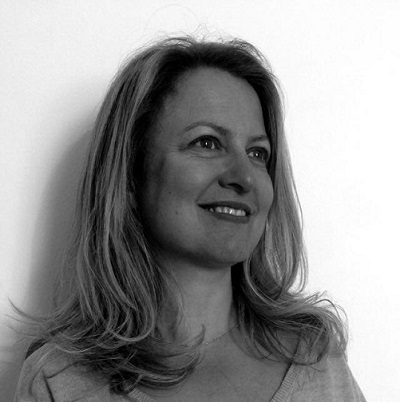 Miriam Cohen Christofidis - Senior Specialist, Training Director, Internal Communication and Culture
Miriam began teaching philosophy to graduates and undergraduates from 1994 and has taught at UCL, Heythrop and Oxford. She has been teaching A Level philosophy at Camden Girls School for the last 2 years. Miriam has a BA and an MPhil from UCL, and her main interest is in political philosophy and Plato. Miriam has been working with The Philosophy Foundation since 2007 and has worked with children from nursery age up to KS5.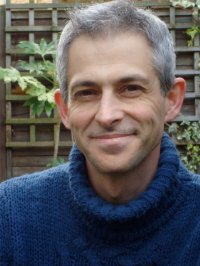 Andrew Day - Senior Specialist, Training Director, Corporate Engagement & Development
Andrew has a background in language teaching and management, where he developed an interest in professional development and training. He has a degree in Philosophy and Social Anthropology which sparked an interest in the part language plays in the development of thinking. Having also worked in screenwriting and the theatre, he enjoys the role that stories have in his work for The Philosophy Foundation.
He joined the organisation at the beginning of 2009 and quickly became committed to advancing its aims. Andrew is the author of The Numberverse and co-author of Thoughtings.
Training Team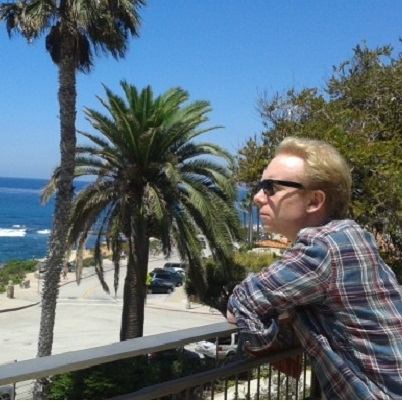 David Birch - Level 4 Specialist and Training Officer
David studied philosophy to postgraduate level at St Andrews before joining the Philosophy Foundation in 2011. In addition to his work with the charity, he teaches A-level RS and Philosophy at an independent college in south London.
David's articles on teaching philosophy in schools have appeared in the Guardian Teacher Network, TES and Philosophy Now. He is the author of Provocations: Philosophy for Secondary School.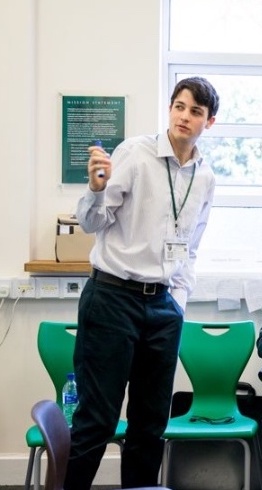 Steven Campbell Harris - Senior Specialist and Training Officer
Steven has a background in Philosophy and Theology, graduating with a joint honours degree in the subjects (MA Philosophy and Theology, First Class Honours) in 2012. In the following year he worked as a teacher of English as a foreign language and later as an editorial researcher and philosophy events producer for the HowTheLightGetsIn philosophy festival. Having acquired a taste for teaching, and seen how philosophy can be taken out of the academy and put into people's lives, in late 2013 Steven decided to pursue the intersection of the two.
He began work as a tutor of Philosophy and Religious Studies and undertook training to become a philosophy specialist with the Philosophy Foundation. Since then he has facilitated hundreds of enquiries for children from years 1 to 8 and tutored students of all abilities from primary to undergraduate level. His main focus in both his teaching and tutoring work is to develop in his students a reasoned engagement with the world and with themselves. In late 2015 he took on additional responsibilities as a teacher trainer for the Foundation, helping with INSET days as well as observing and training other philosophy specialist teachers.
Steve Hoggins - Operations Director and Head of Early Years
Visit Core Team page to find out more about Steve.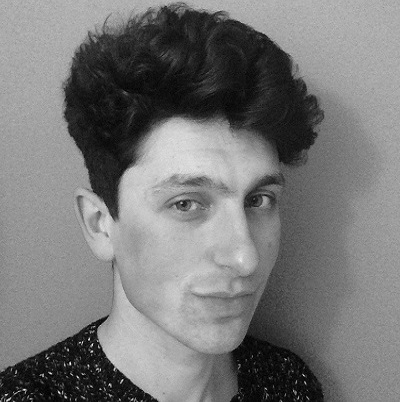 Andy West - Senior Specialist and Training Officer
Andy West joined us in 2010 and he has since finished every day satisfied with the experience of bringing philosophy to those who historically haven't had it.
He has worked in southeast London, SEN schools, Great Ormond Street Hospital, Muslim schools and prison education. He's writes for the Guardian, Open Democracy and TES. He's a contributor to the award-winning book The Philosophy Shop and his work with children with special educational needs features in the April 2015 edition of Special Children.
Andy has also worked as a conflict mediator, a befriender for the National Autistic Society and an English teacher.
Emma Worley - Co-Chief Executive Officer
Visit our Executive Officer Page to find out more about Emma.
Peter Worley - Co-Chief Executive Officer
Visit our Executive Officer page to find out more about Peter.