Partner Schools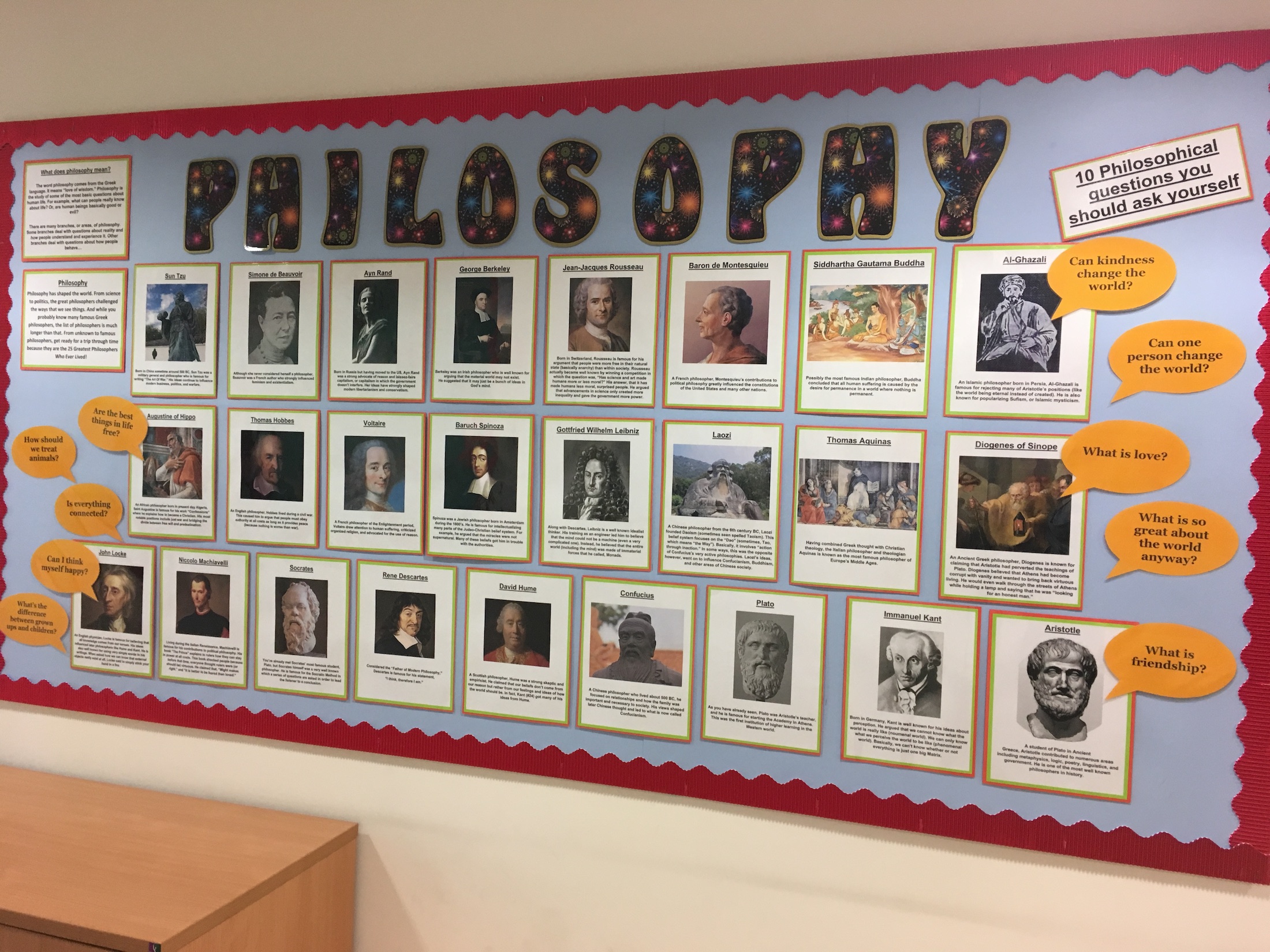 Partner Schools work with us closely to embed philosophy across the school through regular sessions and teacher training, they have a continued and strong relationship with us.
Ravenscroft Primary School
The Resident Philosopher role at Ravenscroft Primary School was innovated by Headteacher Alison Sharp in 2009. Each year our philosopher trains new members of staff, continues to work with the children, devises lesson plans for teachers to use, and works in specific areas of the curriculum to deepen understanding.
Holy Cross Boys School
Holy Cross Boys School in Belfast have been doing philosophy with us since 2014. We have trained all of their staff to use our resources through twice yearly training and modelling in the classroom. Their Headteacher, Kevin McArevey, has become a Level 2 Associated Philosophy Teacher with us.