COVID-19 struck in March, all of our classes, events and training halted. We immediately pivoted online and managed to reach 505 beneficiaries in the last third of our financial year. Our Social Impact Report 2019-20 gives an insight into how we continued to achieve our mission during this challenging year.
This has been the single best thing she has done in lockdown.
Parent
A Carbon Neutral Company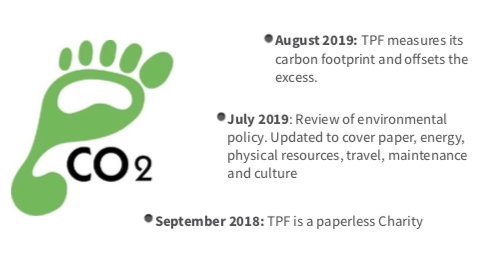 At The Philosophy Foundation (TPF) we aim to continually improve our environmental performance as an integral part of our business strategy and operating methods In 2019/20 we produced 10.5 tonnes of CO2e which is 1 tonne less per individual than most other offices.
TPF Carbon intensity: 2.6 Tonnes
Average office carbon intensity 3.6
Each year we offset our energy usage, using Gold Standard UK calculator Climate Care. In 2019/20 our offset payment went to growing trees (largely in schools) in the South East of the UK.
In 2020 we doubled our offset to be Carbon Neutral Plus
SE100 2020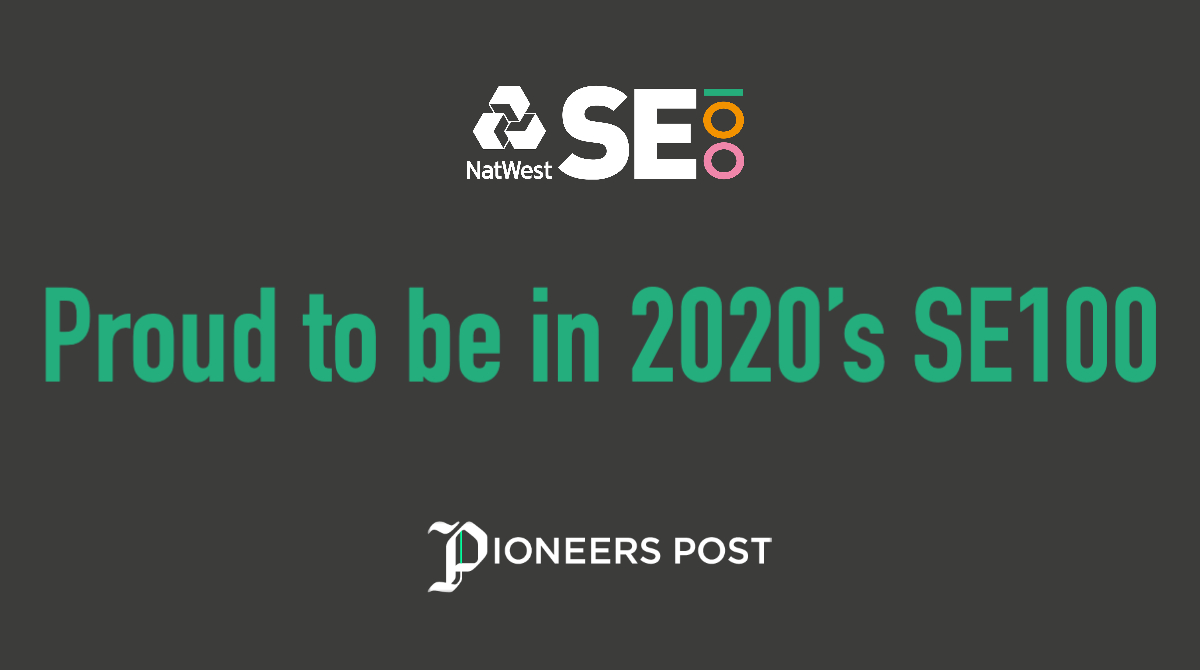 The Philosophy Foundation is a Natwest SE100 2020 company (for the fifth year running)
The SE100 Index and Social Business Awards is run by NatWest & Pioneers Post every year to name, celebrate and learn from the UK's 100 most impressive social enterprises.
Applicants to the NatWest SE100 are asked to complete a comprehensive survey exploring key aspects of their business performance: from turnover, growth, profit and how effectively they manage their impact, to leadership, resilience and storytelling. 100 Companies are selected from around 300 participants.