Social Impact Report 2018-19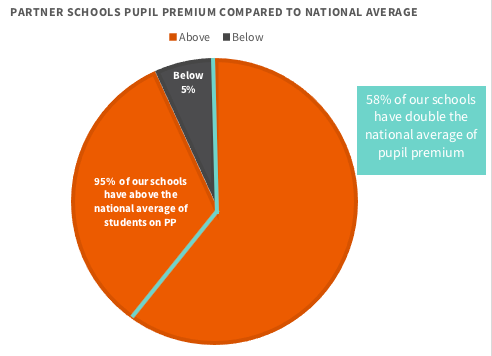 "The feedback we get from teachers and the participants on our programmes is clear: philosophy can make a huge difference in terms of listening skills, critical thinking, problem solving and the ability to articulate oneself. These are all skills which are vitally urgent in our times.
The impact of education cuts continues to be felt, but most of our schools continue to see the value in working with us and we have reached more children this year than last. To ensure sustainability for the future, we have a plan to diversify our work, to bring the benefits which have been felt by pupils, teachers, looked-after children, students and prisoners to the workplace.
I hope you'll enjoy the insights this report gives into the work undertaken by The Philosophy Foundation and the impact we are having for a wide range of people across a variety of sectors.
We were delighted that the innovative impact of our work was acknowledged by the awarding of an MBE to our Co-CEO and Co-founder, Emma Worley, in the 2020 New Year Honours List for services to innovation."
Truda Spruyt Chair of Trustees
If you are interested in bringing enquiry and philosophy into your workplace or educational setting please contact info@philosophy-foundation.org.
A Carbon Neutral Company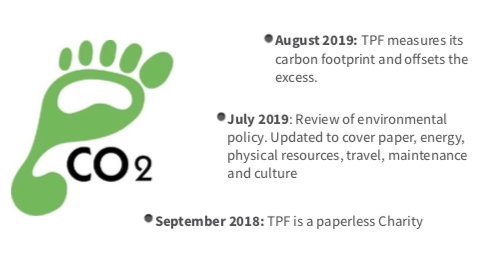 At The Philosophy Foundation (TPF) we are aware of our environmental impact and aim to continually improve our environmental performance as an integral part of our business strategy and operating methods, with regular review points.
For the first time we offset our energy usage, using Gold Standard UK calculator Climate Care. We are aiming to Go Climate +; a step further than carbon neutral; Go Climate+ is our endeavour to add something back to the environment by offsetting more than our carbon footprint.