What We Do
Founded in 2007, registered charity The Philosophy Foundation (TPF) recruits, trains and accredits philosophy graduates and undergraduates to be able to facilitate philosophical enquiries with groups of children, teenagers and adults. Those that complete the training may join our accredited team of Specialist Philosophy Teachers.
The Foundation also provides teacher training and resources for teachers to be able to facilitate philosophical and non-philosophical enquiries with classes.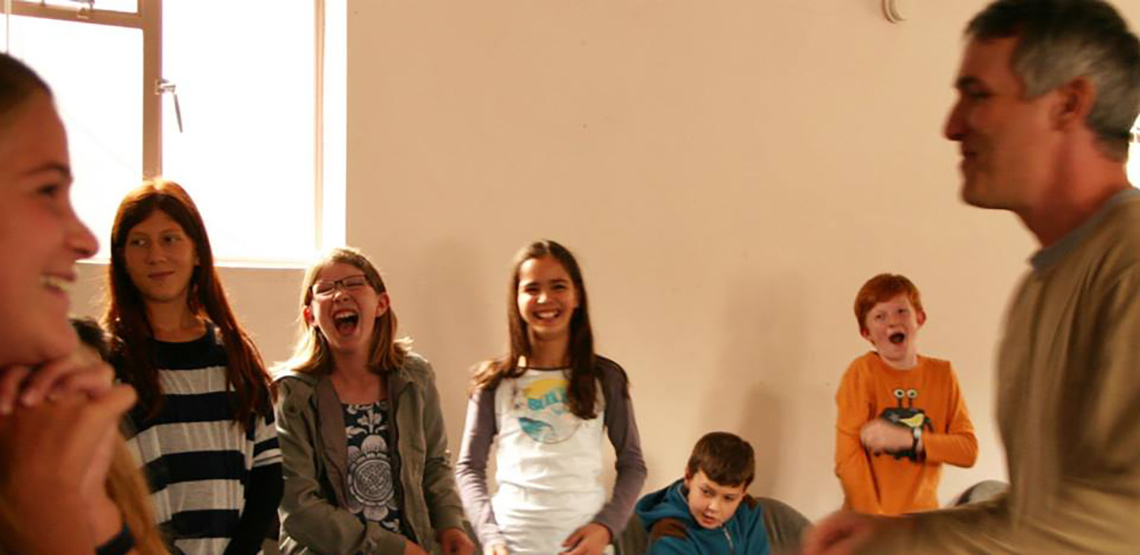 TPF promotes the use of philosophical enquiry within a variety of public sphere platforms (e.g. the workplace, politics and prisons), however, the charity has become centrally concerned with improving reflection and understanding in (and also sometimes about) education.
The Foundation currently conducts philosophical enquiries in 40 schools in and around London, reaching 97 classes per week (every week, throughout the school year), directly reaching over 6000 beneficiaries per year, and another 3000 through teacher training. TPF has, at the time of writing, been working in some of our schools for 15 years.
Measured since 2010, TPF has maintained a 90% re-contract rate with schools. We are the second largest organisation delivering philosophy in schools (sometimes generally known as 'philosophy for children' or 'P4C') in the country.